Editor: SME
The first 'Belt & Road' Student Summer Camp-Beijing took place at Beijing Institute of Technology from 30th July to 16th August.
The theme of the 'Belt & Road' Summer Camp is 'New Energy and Intelligent Vehicles'. This Summer Camp was hosted by Beijing Municipal Commission of Education and undertaken by Beijing Institute of Technology and Beijing International Education Exchange Center. The School of Mechanical Engineering of Beijing Institute of Technology is responsible for arranging training camp lectures and practices. Nearly 150 teachers and students from 28 universities took part in this summer camp, including Bauman Moscow State Technical University, Warsaw University of Technology, Czech Technical University in Prague, Tsinghua University, Beihang University and Beijing Institute of Technology and so on.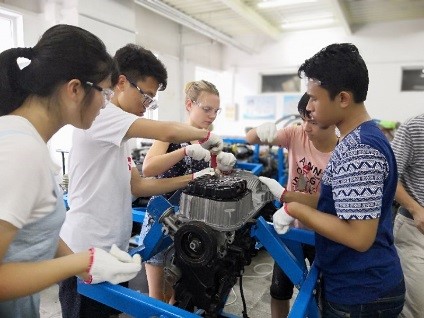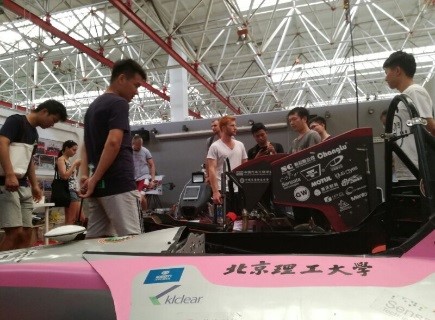 The 'Belt & Road' Summer Camp aims to actively participate in the national construction, and strengthen exchanges and cooperation among universities in Beijing and universities along the 'Belt and Road' countries. Moreover, it can enhance the comprehensive academic ability and international influence of our university and our school. It also truly strengthens the mutual understanding and respect between Chinese and foreign students.